Product structure → Testing machine →
Bringing on stream → Practical application
Structure ; Viewing factory ; Practive production.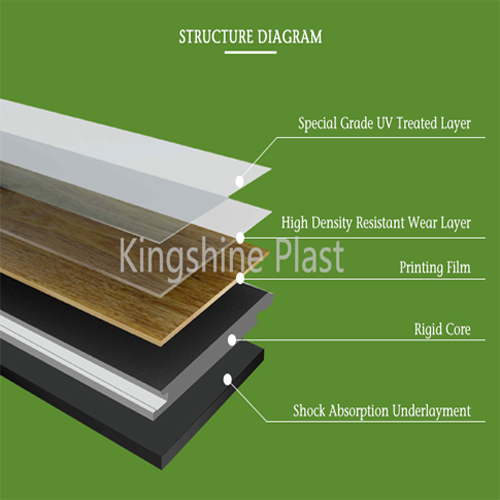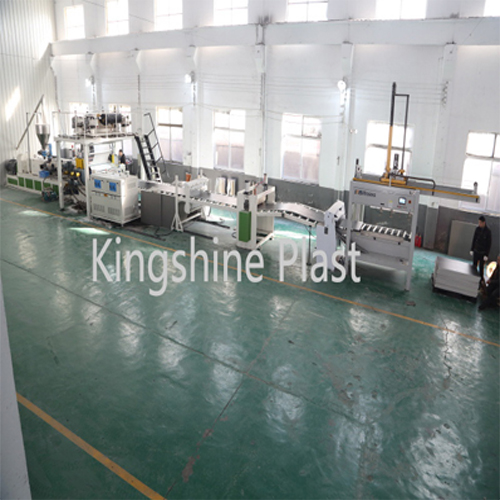 Product's application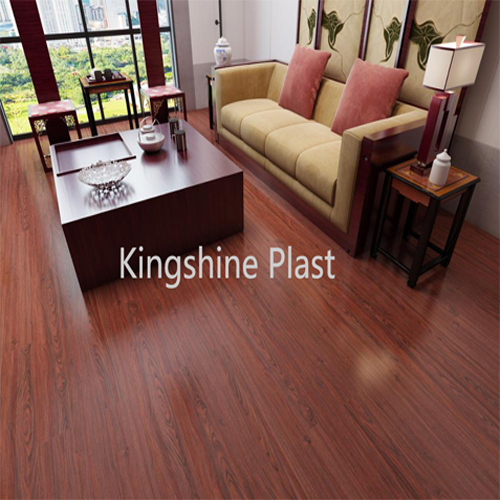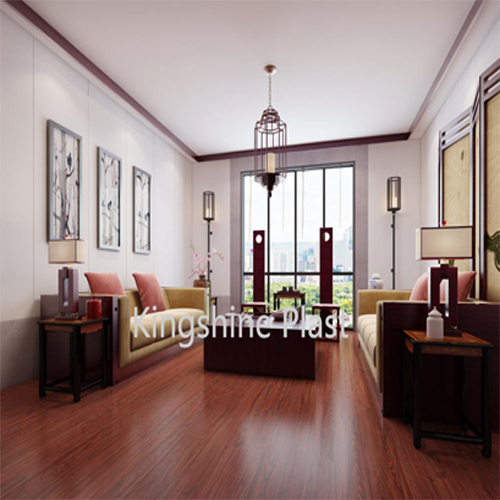 Shipping List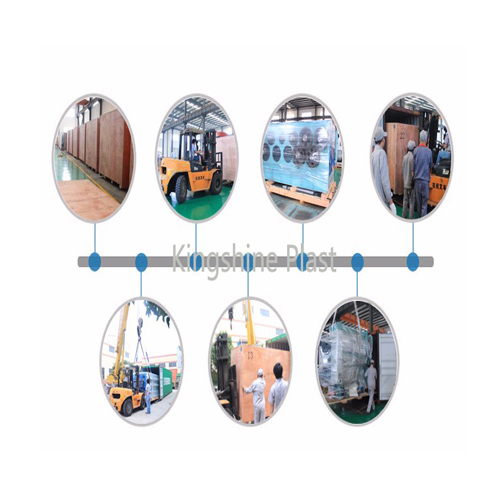 | | | |
| --- | --- | --- |
| NO. | Item | Quantity |
| 1 | Feeder | 1 set |
| 2 | Conical Twin-screw Extruder | 1 set |
| 3 | Mould | 1 set |
| 4 | Calibration Table | 1 set |
| 5 | Haul-off | 1 set |
| 6 | Cutter | 1 set |
| 7 | Stacker | 1 set |
Why more and more people choose SPC floor to substitude wood floor and stone floor

1.Non-toxic : the latest environmentally friendly technology, low cost, high stability, zero
formaldehyde.
2.Body Healthy :Taking into consideration of the health and anti-skid, SPC floor has a unique anti-skid ability, while ensuring adequate resistance to dirt, easy to clean.
3.Elasticity: one-step SPC floor, different from the stone, tiles and other hard materials, imitation stone and wooden surface floor gives a more comfortable experience.
4.Anti-mildew insects:SPC floor, wear durable, good shrinkage stability; surface is pure PVC wear layer, high wear resistance. And wood flooring is easy to deformation and with high risk of raw insects.
Why there are so many people choose Kingshine as the cooperative partner
Industry-leading Exquisite Workmanship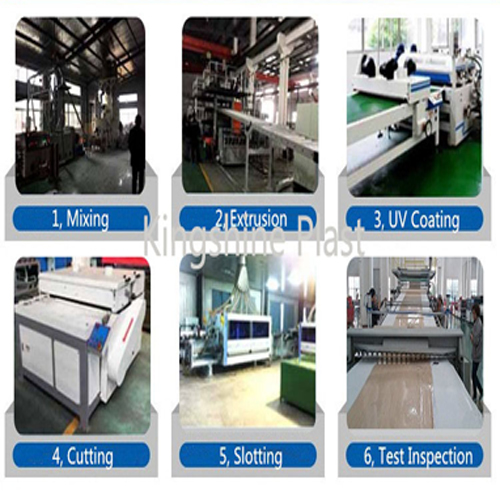 Process 1:
Mixture
According to the ratio of raw materials for automatiic weighing, high-speed mixer hot
mix

(thermal mixing temperature: 125 ℃,

role is the mixing of various materials, eliminate
the

moisture in the material) - >

enter cold mix (material cool down to prevent cakin

and
discoloration, cold mix temperature: 55 ℃).- by cooling mixing of materials
Process 2:
Extrusion
Join the twin screw extruder, heated extrusion - into the sheet forming, extrusion molding
pieces.After four roll calender, base material
to decide to stick color film, thick stick wear-resisting
layer - cooling - cutting;
Process 3:
UV tempering
Surface UV - tempered, tempering hot water temperature: 80 ~ 120 ℃;
The cold water temperature: 10 ℃)


Process 4: Splitting, Slotting + Packaging

Cutting, notching, trimming, chamfering to inspection, packaging.
Rich Industry Experience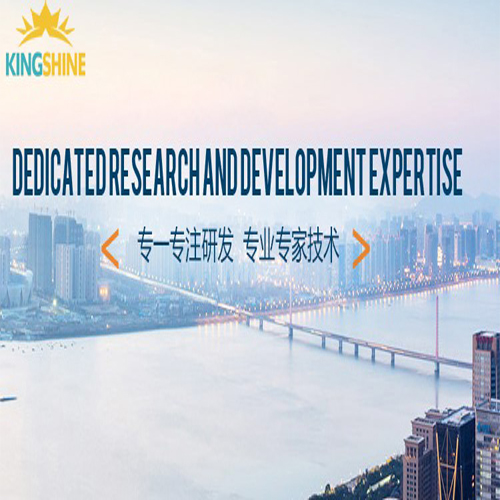 -Over 20 years' experience in manufacutre machines
-Over 40 countries' customers in the world
-Over 3000 machines are using
-Over 50 lines send to the world per year

Kingshine Machinery is dedicated to various solutions in Plastic Machine customized to customs satisfy.
Perfect Service System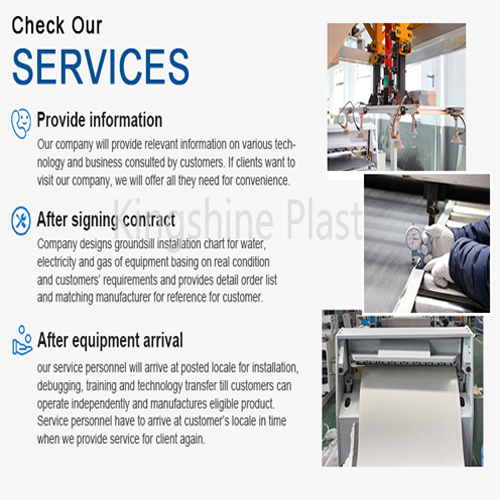 Pre-sale service
To provide information and market research,to provide consultation,to provide many kinds of conveniences and market service,etc.
The main purpose of pre-sales service is to help customers make the project planning and system requirements analysis.
Make our products maximum to meet clients' requirements. Also play the greatest overall economic
benefits of customers' investment.
After-sale service
-To install products and test products freely for customers.
-To provide the formulas and technologies of relevant products and the information of chemical materials manufactories.
-To direct technology aspect of relevant use according to customers' requirements
-To provide technical training for clients' employees.
-To be responsible for maintenance service, door-to-door service under the necessary circumstance.
Technology support
-To provide installation and test for the machine.
-To provide formulas and technology of relevant products.
-To provide information of chemical material manufactories.
-To provide technical training for clients' employees.