Stone Plastic composite Production Line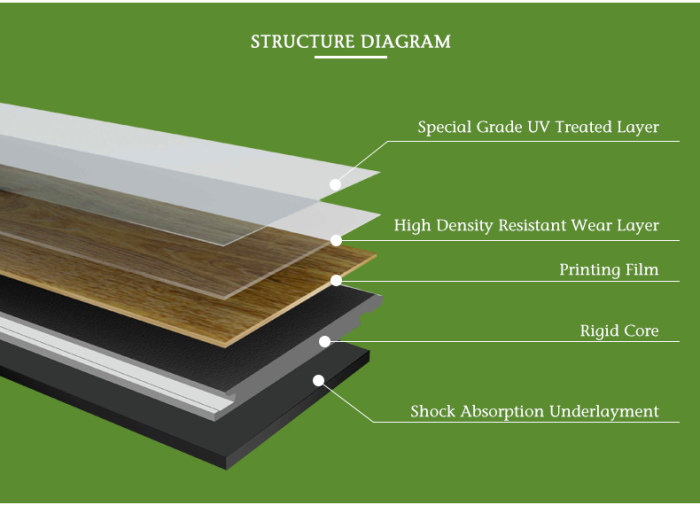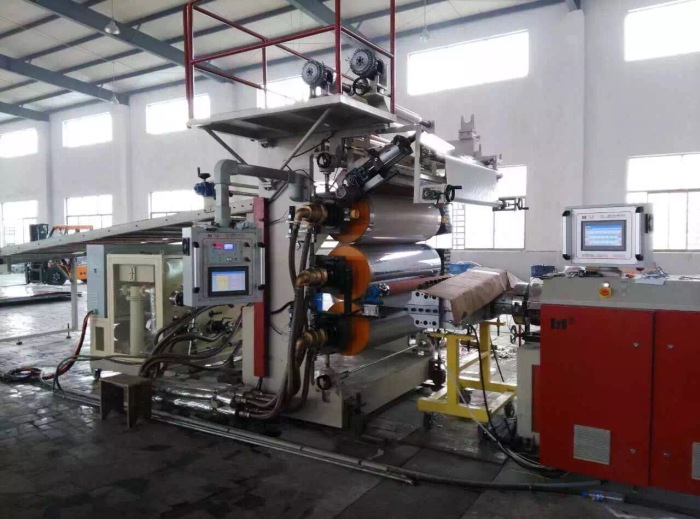 SPC floor description:

SPC floor also called RVP floor or hard PVC floor is a product first extruded the PVC substrate by conical double screw extruder, then laminate the PVC pattern film, PVC wearing layer and PVC basement film the same time by 4-roller press machine.The technique is simple, and the laminating is completed by heat, no need glue.

The formulation of SPC floor is environmental, there is no harmful material such as heavy metals, phthalates or formaldehyde, meets the standards of EN 14372,EN 649-2011,IEC 62321,GB 4085-83.

The density of SPC floor: 1.9~2t/cbm.
The shrinkage of SPC floor: ≤1‰(after tempering)
≤2.5‰(without tempering)
(Shrinkage test standard: 80℃, 6 hours)


SPC flooring Physical performance is stable and reliable, Chemical indicators meet international standards.

We are Focus on German SIEMENS electrics for our Rigid core flooring SPC flooring extrusion machine/ production line

Finished Product Size

(970mm)1220mm with thickness:2mm-7mm

Main Material

PVC/CaCO3/Processing Additives

Extruder

92/188 Conical Double-Screw Extruder

Production Capacity

800kg/h

Air Pressure

0.6Mpa/min

Power Supply

3P/380V/50HZ


SPC floor manufacturing process:
Step 1:Material mixing:
Put the material into mixing machine. Hot mixing then cool mixing.
Step 2:Extruding
Put the material into Conical twin screw extruder. Heating and extruding→die→4-roller calender→pattern film laminating→wearing layer laminating→cooling→cutting. All these procedures are automatically finished in the extrusion line.
Step 3:UV and tempering
UV coating→tempering
Step 4:Cutting, lock making and packing
Cutting→locking making→inspecting→packing

SPC floor advantages and development tendency:
With the advantages of fireproof, waterproof, anti-slip, environmental, durable and cheap in price, SPC floor tile is now becoming more and more popular and develops very well in the world these years.

Jiangsu Kingshine machinery manufacturing Co.,LTd, we are direct factory for SPC floor production line. We are experienced and specialized not only in machines but also the training and formula to help clients to start the factory.

Our engineers are available to serve on site for installation, training and formula until customer can produce the products stably.